Rapid response manufacturing
Marine components and spare parts in one click
Discover all the  processes we have to offer.
Maritime Cloud Manufacturing 
Rapid response manufacturing
Marine components and spare parts in one click
Discover all the  processes we have to offer.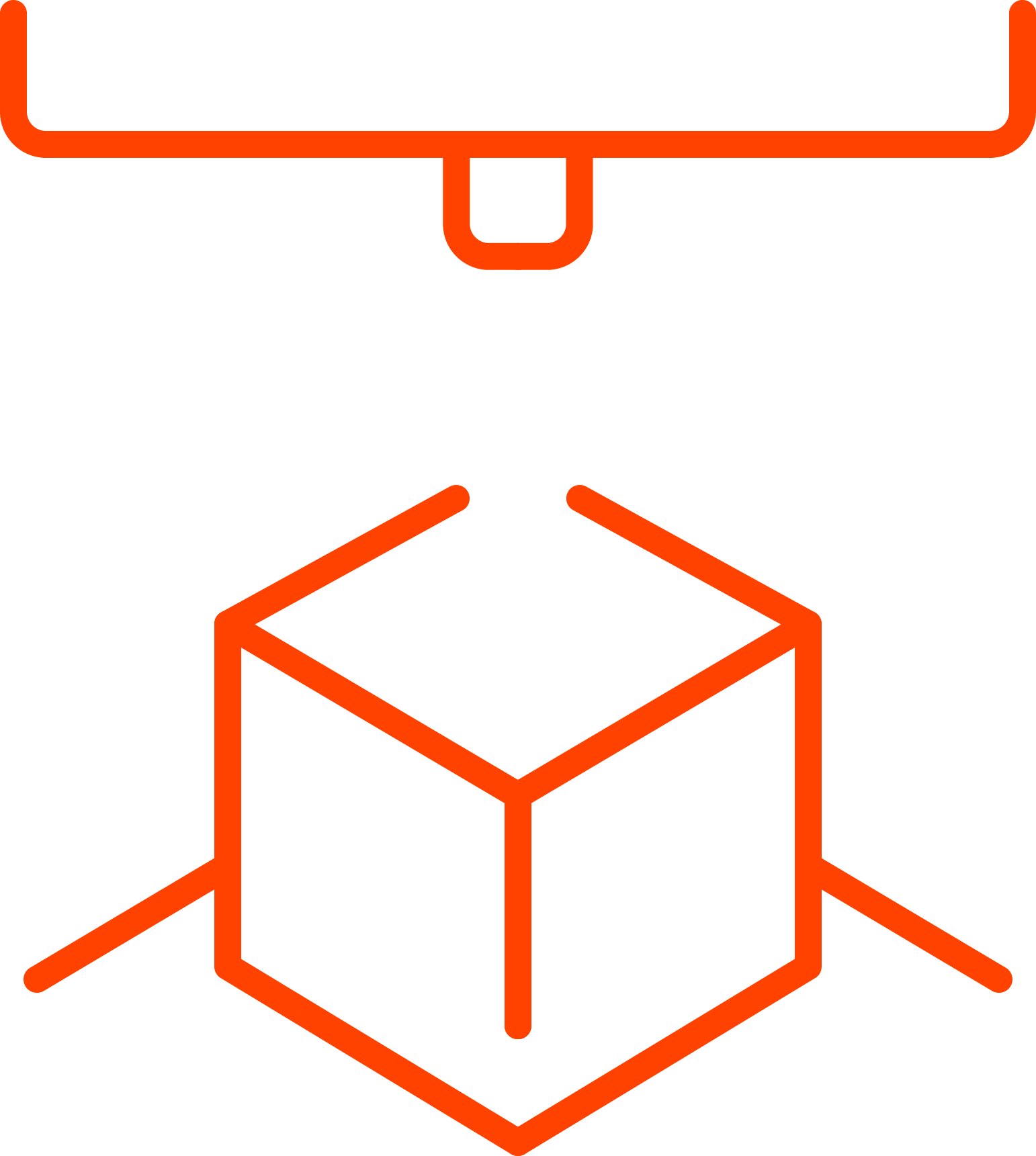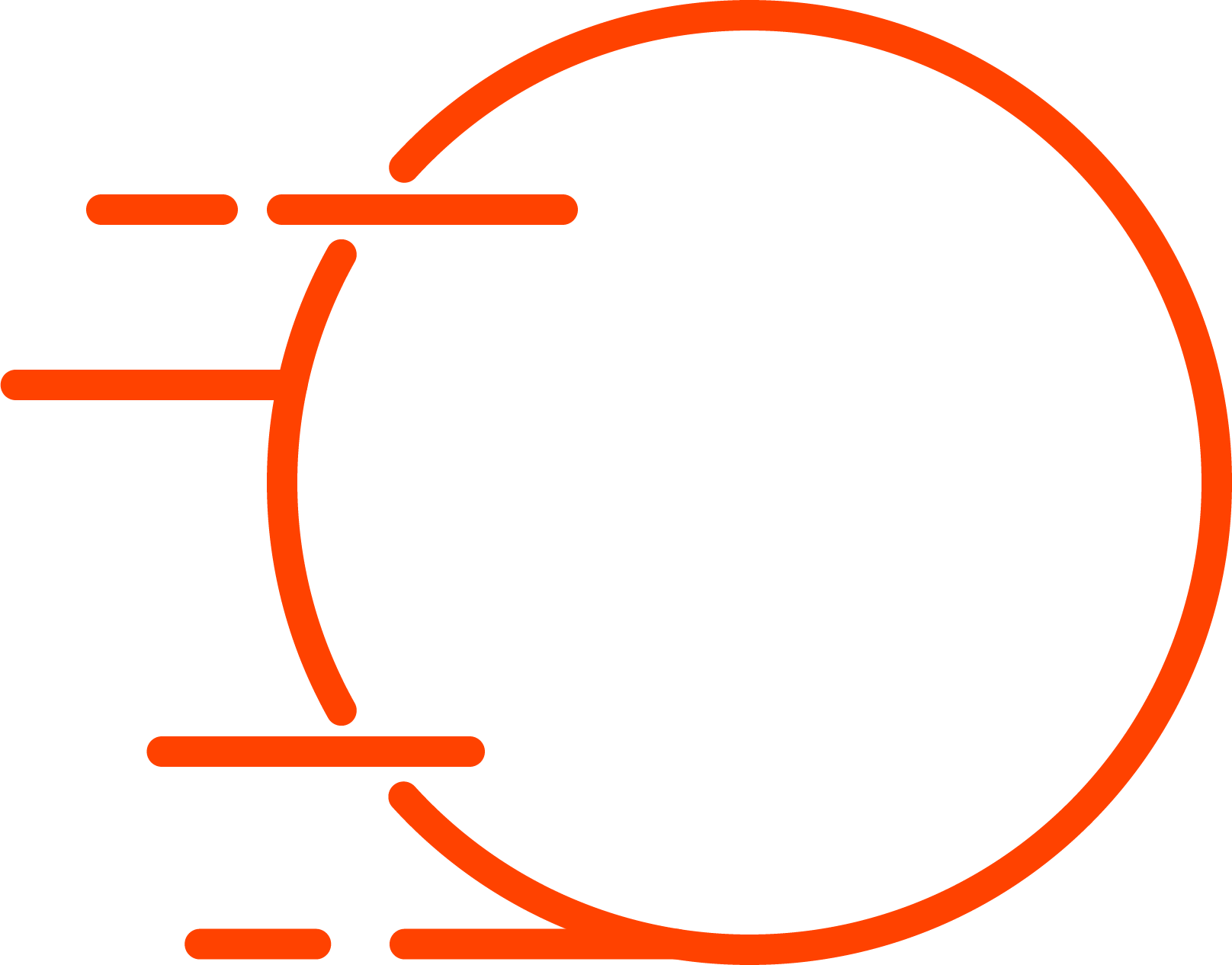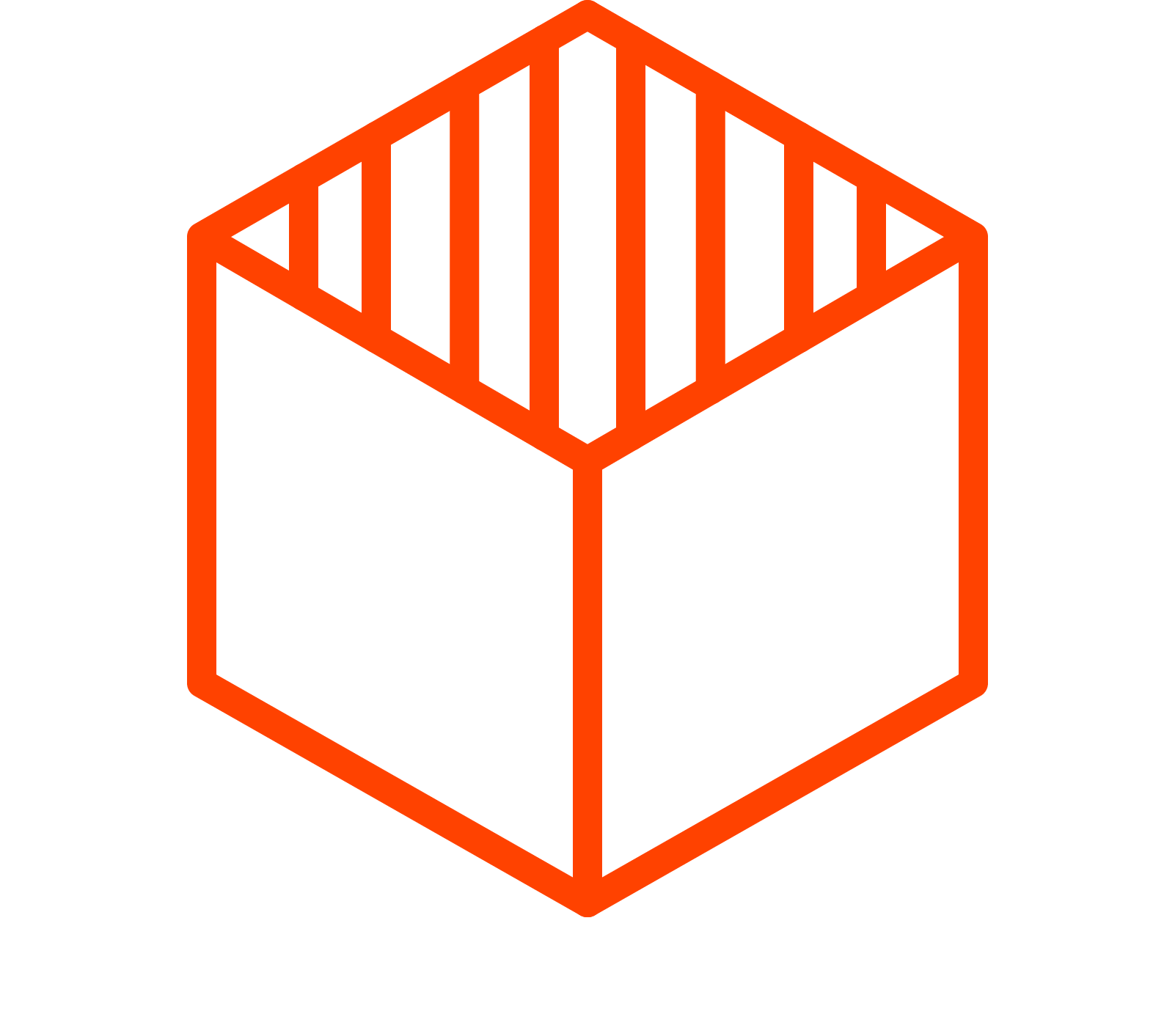 Marine specialists 
Our value proposition is based exclusively on providing a real and consistent solution to the challenges of our clients from the maritime industry. We collect your requirements and make sure you get your component in the shortest time, approved, anywhere in the world.
One-stop-shop
Implenting additive manufacturing in your workflow is not an easy task. We made the work for you, providing a ready end to end solution. We are by your side for early screening, consulting, digitization of components and engineering. Intellectual property and insurance matters are also our business.
Send your file
Send us the information of the project & the components you need through our form. Blueprints are also welcome.
Get an estimate
You will receive a manufacturing report with the details of the advised process to manufacture your pieces.
Receive your order
You will recieve the components in a fraction of the cost and time compared to tradiditional manufacturing.
Error: Contact form not found.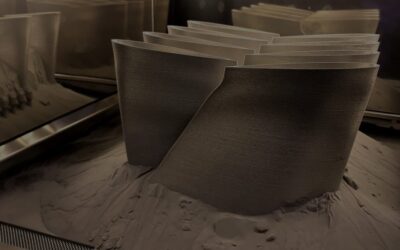 Yes, we can print a 100kg steel body of a centrifugal pump. We already mentioned in our previous article that a common misconception regarding industrial 3D printing is that 3D printing is limited to the production of plastic models and prototypes. In the text below...