3Dock Blog
Our latest news and everything you need to know about Additive Manufacturing in the Maritime Industry.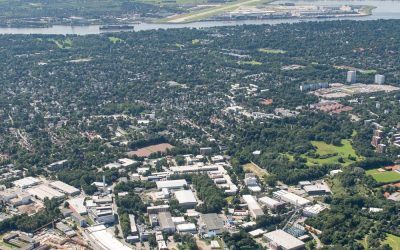 After a long journey, the time has come when 3Dock needs to have a presence in a physical location in order to give full and effective dedication to the goal of driving additive manufacturing in the maritime industry. In our search for a space that, in addition to...
leer más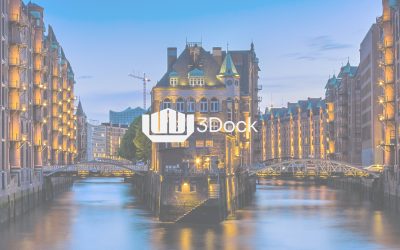 Anyone who comes to Hamburg for the first time is automatically impressed by its combination of history and modernity, its port, its canals, its bridges, its lake, etc. In my case, I remember like yesterday that cold day in December when I visited the city for the...
leer más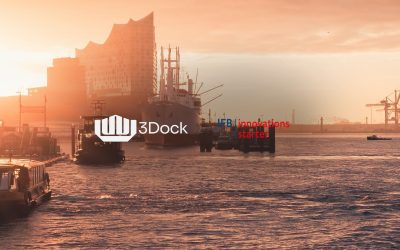 The city of Hamburg, in its strategy to become a global innovation hub, rewards some innovative start-ups with different public funding packages to help them test their ideas and gain momentum in their early stages. 3Dock presented its concept of implementation of...
leer más